Books
Phil Collins' Autobiography Release and Comeback Tour
Oct 18, 2016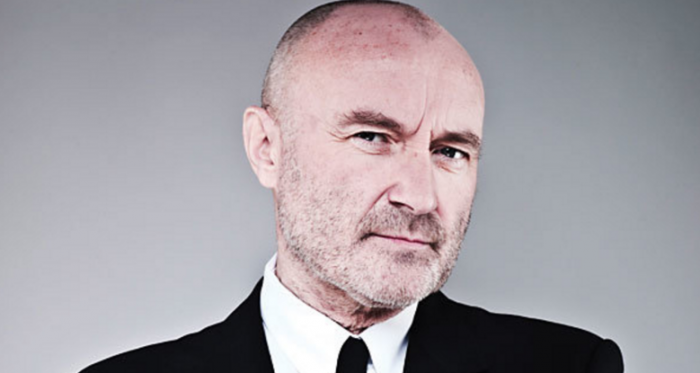 Phil Collins is back. In his much-awaited memoir, Not Dead Yet: The Autobiography, he tells the story of his epic career.
One of only three recording artists to have sold over 100 million albums both as solo artists and separately as members of a band, Phil Collins has written some of the most defining songs of the last 40 years.

Not Dead Yet is a candid, witty, unvarnished story of the songs and shows, the hits and pans, his marriages and divorces, the ascents to the top of the charts and into the tabloid headlines.
Now, after a decade away from the limelight, Phil Collins has announced a comeback tour, confirming a five-show stay at the Royal Albert Hall for 2017 along with shows in France and Germany.
The publication of Not Dead Yet will coincide with the release of a singles collection.