Theatre, Film and TV | May 3, 2018
Phil Cox's Betty Davis; They Say I'm Different UK Premiere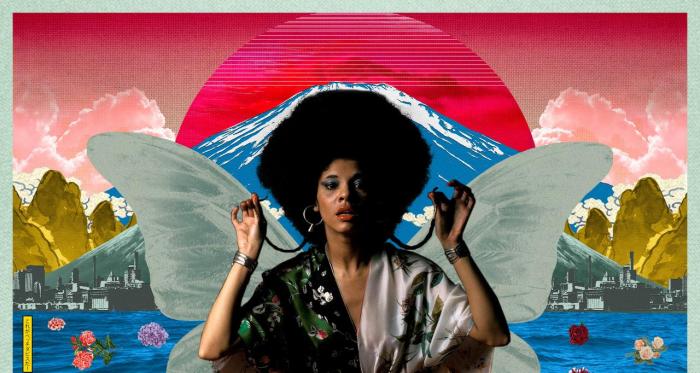 Phil Cox's new documentary, Betty Davis; They Say I'm Different will have its UK premiere 23rd June. Based on the life and work of Betty Davis, the documentary (filmed and directed by Phil Cox) is a Native Voice Films and La Compagnie Des Taxi Brousse production.
They Say I'm Different is an intimate portrayal of Betty Marby Davis, a pioneer of popular music and culture, and wife and muse of Mile Davis. Betty Davis fought against the 70s establishment America and despite being banned and boycotted, still managed to inspire and intimidate the public like no woman before her. That is, until the day of her mysterious disappearance. Betty Mabry Davis is a global icon whose mysterious life story has until now, never been told. Creatively blending documentary and animation, this movie traces the path of Betty's extraordinary life, finally revealing the mystery of her 35-year disappearance. Addressing issues of race, gender, fame, and the role of liberated women in American society.

Phil Cox is a multi-award winning director and producer for film and documentary. He has been awarded the Rory Peck Award for his work in the Sudan civil war and has since been nominated for 7 other international awards. In 2012 he won a British Grierson Award for his feature documentary, The Bengali Detective, which premiered at Sundance, and was picked up to be remade by Fox Searchlight. His latest feature documentary The Love Hotel, premiered at Toronto in 2014 and has had international festival and US theatrical release. It aired as part of the Storyville strand on BBC4 in 2015.
They Say I'm Different will have its UK premiere on the 23rd June at Regents Street Cinema.

The trailer for They Say I'm Different can be found here.
Read the New Yorker review here.