Presenters
Philippa Perry presents new Surrealist documentary on BBC Four
Apr 4, 2017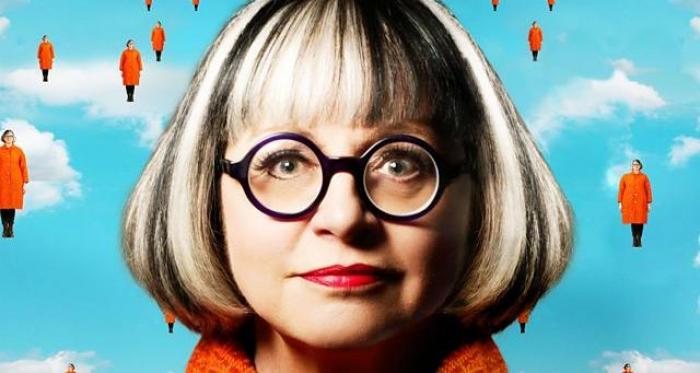 Psychotherapist, Broadcaster and Author, Philippa Perry presents a brand new Surrealist documentary for BBC Four.
Melting clocks, lobster telephones - the perplexing images of surrealist art are instantly recognisable to millions. But for Philippa Perry the radical ideas which inspired the original artists are often overlooked. In this film, Philippa takes us on a playful journey into the unconscious to discover the deep roots of Surrealism in the political upheavals of 1920s Europe and new ways of understanding the human psyche.

Among her surrealist adventures, Philippa sets up her own Bureau of Surrealist Research on the streets of Paris and invites members of the public to tell her their dreams, she uncovers the role of women in the Surrealism movement and has a go at being an artist's muse herself, rolls up her sleeves to try some Surrealist techniques with art critic Adrian Searle, and puts on a screening of Dali and Bunuel's famous film Un Chien Andalou for a group of unsuspecting art students.

How To Be A Surrealist airs Tuesday 4th April on BBC Four at 8pm