Translation Rights | Jun 27, 2018
Pip Smith Named a Sydney Morning Herald Best Young Australian Novelist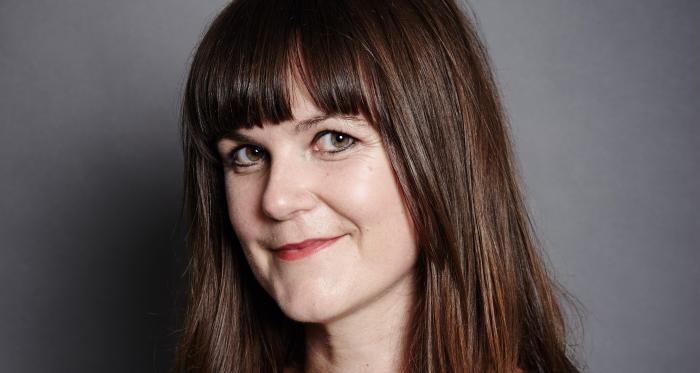 Pip Smith, author of the dazzling debut Half Wild, has been named one of Sydney Morning Herald's Best Young Australian Novelists.
This prestigious title is awarded to four writers under the age of 35 and honours Australia's emerging writing talent.
The judges praised Smith's debut novel for 'its inventive language, theatrical structure and playful approach'. Half Wild was also recognised for its exploration of the 'performative nature of gender and self' in what the judges hailed as a 'bold and ambitious novel'.
The award winners will be discussing their work at a free panel at the Sydney Writers' Festival in May.