Books | Mar 28, 2018
Playground Entertainment to adapt The Mermaid and Mrs Hancock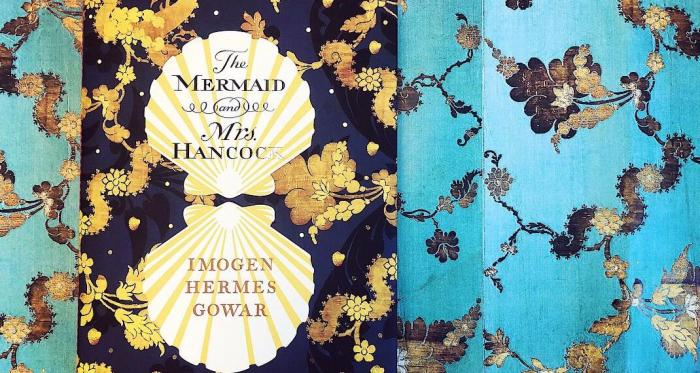 Film and television rights for Imogen Hermes Gowar's debut novel The Mermaid and Mrs Hancock have been acquired by Playground Entertainment. The production company has previously produced the Golden Globe winning Wolf Hall, Howard's End, and Little Women. It has been announced whether Mermaid will be adapted for film or TV, but Colin Callender, executive producer and founder of Playground, will produce.
Melissa Gallant, creative director at Playground UK, adds, "We instantly fell in love with Imogen's extraordinary and spellbinding novel. It is such a vibrant and moving love story full of originality and purpose."
The Mermaid and Mrs Hancock was a Sunday Times Bestseller and has been longlisted for the Women's Prize for Fiction and the Desmond Elliot Prize.