Translation Rights | Jul 12, 2019
Rae DelBianco's Rough Animals wins Le Prix littéraire Lucien Barrière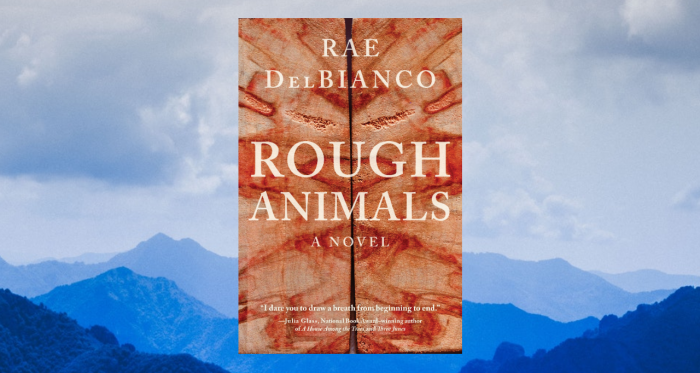 Rae DelBianco has won Le Prix littéraire Lucien Barrière for her debut novel Rough Animals, published in France by Editions De Seuil as À Sang Perdu. The prize was established in 1976, and is awarded to an American writer by the Deauville American Film Festival.
Rough Animals tells the story of Wyatt Smith and his twin sister Lucy, who have scraped by on their family's Utah ranch by themselves until one morning, Wyatt is shot by a young girl. This takes him on an epic twelve-day odyssey through a nightmarish world as he seeks restitution.
The jury described the novel as 'the revelation of a new and powerful voice of American literature'. The ceremony will be held during this year's festival in Deauville, from the 6th to the 15th of September; previous winners of the award include Richard Ford.