Translation Rights | Dec 9, 2019
Rae DelBianco's Rough Animals shortlisted for the Libr'A Nous Award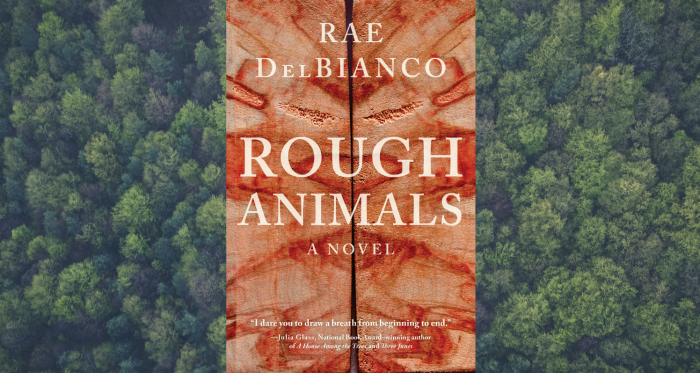 Rae DelBianco's debut novel Rough Animals has been shortlisted for the Libr'A Nous Award under the category of Best Foreign Fiction. The novel was published in France by Editions De Seuil as À Sang Perdu.
Founded in 2014, the Libr'à Nous association was launched by booksellers hoping to promote their best-loved books across all genres of literature. The shortlist was decided by a jury of over 300 Francophone booksellers throughout the world. As well as Foreign fiction, the other categories include French fiction, crime, fantasy, comics, YA and children's illustrated books. The winner will be announced on March 6, 2020.
Rough Animals has also been translated into Italian.