Theatre, Film and TV | May 6, 2020
Raisah Ahmed's short film Control is released by BBC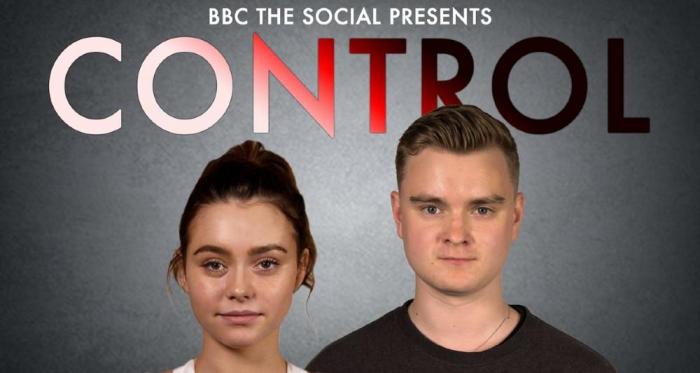 Control, a short film written by Raisah Ahmed, is released on BBC Social.
This is the story of how a relationship can become abusive, even when it looks perfect online. The film can be watched via Instagram here.

*WARNING: Control is a fictional account of unfolding emotional and physical abuse in a relationship and some viewers may find scenes triggering or upsetting.