Theatre, Film and TV
Rave Reviews for 'U.S.S Callister', co-written by Will Bridges and directed by Toby Haynes
Jan 4, 2018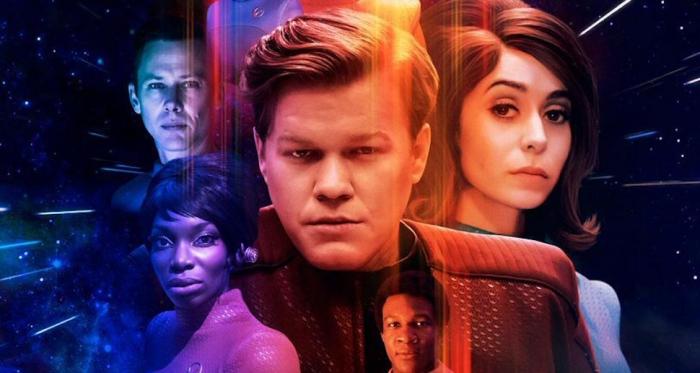 Black Mirror's "U.S.S Callister" directed by Toby Haynes and co-written by Will Bridges has taken viewers and social media critics by storm, described by The Atlantic as "the standout episode…spectacular". The 1960's space serial is a homage to Star Trek and contains comedy as well as the usual Black Mirror dose of dystopia.
""U.S.S Callister" has the imaginative power of Black Mirror at its best…ambitious and boundless, "U.S.S Callister" shows science fiction's power to cut to the very heart of modern concerns" Time
"The performances are captivating, the premise is sharp, the twists are good and, as with most of Black Mirror, there is a disquieting effect that comes from gazing directly at such bleak, dark human impulses." The Guardian
"The most exciting motion picture space opera...Go watch it now" Entertainment

Toby Haynes is a director for film and television. He directed and exec produced all seven parts of Jonathan Strange & Mr Norrell, the British historical fantasy TV miniseries, produced by Cuba Pictures for BBC 1.

Will Bridges is a writer and director. He has recently written the fiction feature film Prize of Peril with Studio Canal and Grand Electric, and is currently working on an episode of Stranger Things, Season 3.
You can watch the trailer for "U.S.S Callister" here and the full episode on Netflix.