Books | Oct 6, 2021
Rebecca Watson shortlisted for Goldsmiths Prize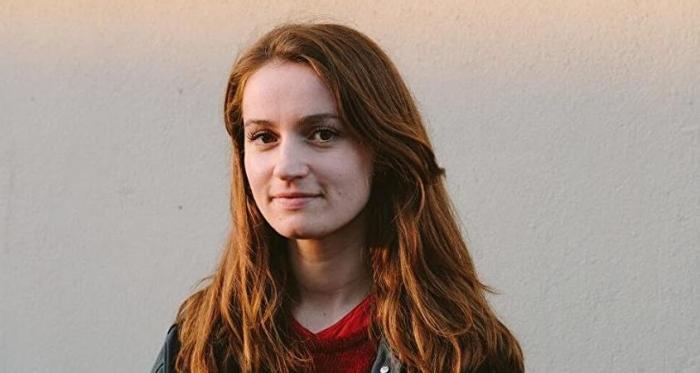 Rebecca Watson's debut novel little scratch has been shortlisted for the Goldsmiths Prize, a £10,000 award for ground-breaking novels by British and Irish writers. The award is run in association with the New Statesman, and celebrates fiction that "breaks the mould and extends the possibilities of the novel form."

Watson's dazzling novel was published by Faber & Faber, a wildly original experiment in form set over the course of a single day, in which the protagonist narrates her every thought in the aftermath of a sexual assault. little scratch was also shortlisted for the Desmond Elliot Prize 2021.

Rebecca Watson has written for the Financial Times, The Times Literary Supplement and Granta. The authors have been invited to present online readings hosted by the Goldsmiths Writers' Centre on 20th October. The winner will be announced online on 10th November, and will be invited to appear online at the Cambridge Literary Festival on 18th November.