Theatre, Film and TV | Nov 9, 2018
Richard Twyman Directs Dealing With Clair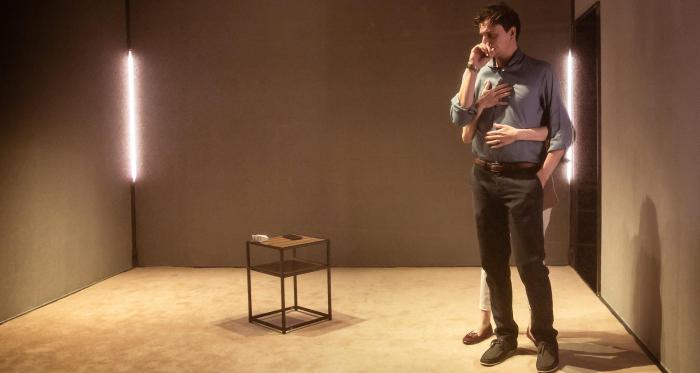 Richard Twyman's production of Dealing with Clair by Martin Crimp runs until 1st December at The Orange Tree Theatre in Richmond.
Dealing with Clair examines the horrors just beneath the civilized surface of urban lives; it is both a satire on yuppie moral and emotional bankruptcy and a bleak, black comedy thriller.
Richard is the Artistic Director of the English Touring Theatre. Previously, he worked as Associate Director at the Royal Court Theatre and spent five years at the Royal Shakespeare Company.
★★★★★ "a resonant and powerful play" WhatsOnStage

★★★★ "a fiendishly clever play, excellently directed by Richard Twyman" The Guardian

★★★★ "entirely modern… Chilling stuff" The Times

★★★★ "what's particularly striking is the play's enduring topicality" The Telegraph

★★★★ "scintillating social satire" The Sunday Times

★★★★ "The play is chilly and clever, perceptive about the hollow language of greed and suburban conformism" Evening Standard