Translation Rights
Rights in Elaine Scarry's Naming Thy Name acquired by Altitude
Aug 9, 2017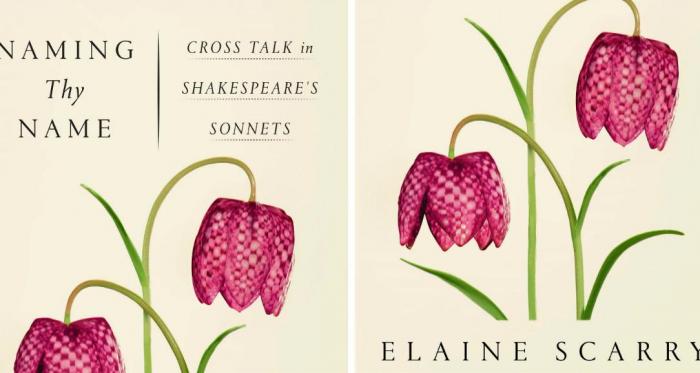 Will Clarke at Altitude in London has picked up the rights to the speculative literary novel by Elaine Scarry.
Naming Thy Name investigates a question which has continued to elude us through the centuries: who was the young man of Shakespeare's sonnets?
In the novel, Scarry brilliantly synthesizes textual examination, literary criticism and historical analysis to uncover Shakespeare's immortalized beloved.