Theatre, Film and TV | Jan 24, 2020
Rise of Empires: Ottoman drops on Netflix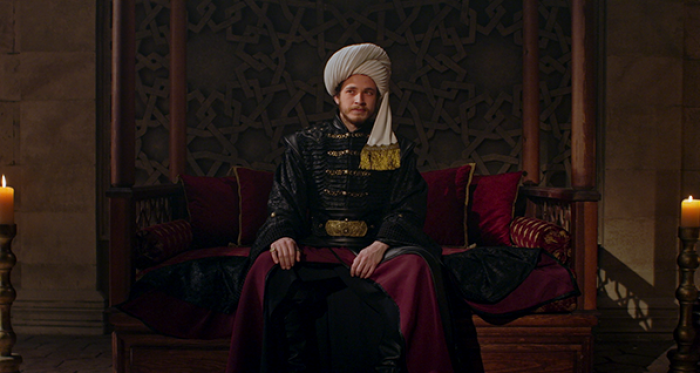 New Netflix series Rise of Empires: Ottoman drops today as a half-scripted, half-factual documentary.

Featuring writing from Liz Lake, the docuseries follows Sultan Mehmed II as he wages an epic campaign to take the Byzantine capital of Constantinople.
Liz Lake is an acclaimed writer and showrunner. She is currently working on The Harvey Girls, an original drama with Red Arrow Productions and Seven Stories, and is writing on A Town Called Malice for Pulse Films.
Rise of Empires: Ottoman is currently available to watch on Netflix.