Actors | Jan 11, 2018
Rita, Sue and Bob Too lands at the Royal Court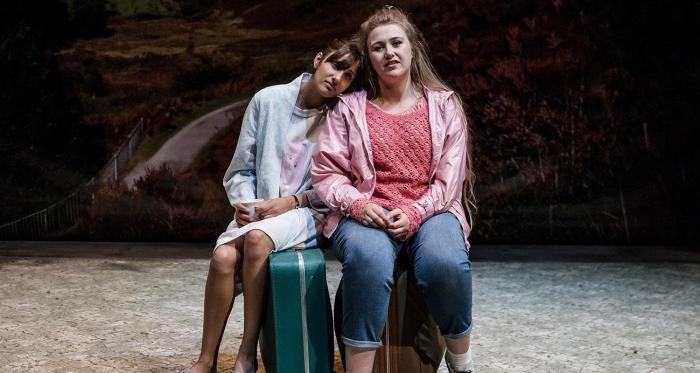 Taj Atwal and Gemma Dobson star as best friends, Rita and Sue, in Andrea Dunbar's Rita, Sue and Bob Too at the Royal Court.
The play, directed by Kate Wasserberg, tell the story of the two friends getting a lift home from married Bob after babysitting his kids. When he takes the scenic route and offers them a bit of fun, the three start a fling each of them think they control.
The play runs at the Jerwood Theatre Downstairs until 27th January.
Watch the cast in interview here ››