Theatre, Film and TV
Rob Evans and Sian Harries to speak at the BBC Welsh Writers' Festival
Mar 20, 2017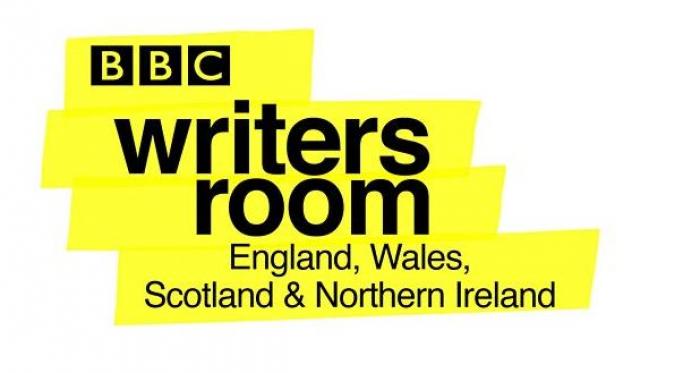 Rob Evans and Sian Harries are set to speak at the BBC Welsh Writer's Festival on the 24th March.
Both Rob and Sian will be speaking on a panel discussing writing comedy for TV, and their experiences within the industry.
Rob Evans is a BAFTA nominated TV writer who has multiple comedy and comedy drama projects in development. He has recently co-created So Sammy with Miranda Hart and King Bert for the Disney Channel. Sian Harries is an experienced script and sketch writer. She has worked as co-writer on the Channel 4 sitcom Man Down with Greg Davies and recently presented a radio documentary about the Welsh women of Patagonia for BBC Radio Wales.
The BBC Welsh Writer's Festival will run from 9.30am on Friday 24th March 2017. More information can be found here.