Translation Rights | Dec 6, 2019
Robert Drewe wins the Colin Roderick Award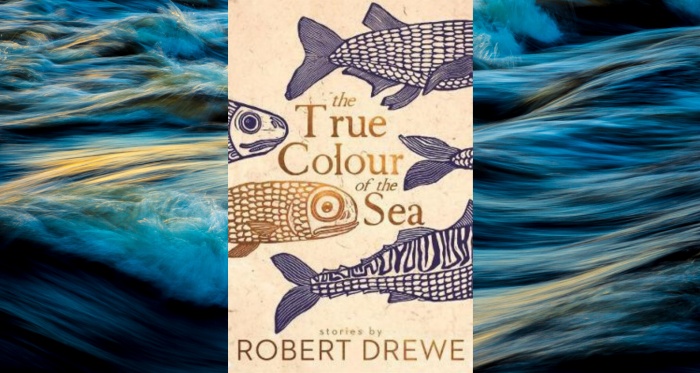 Robert Drewe has won the Colin Roderick Award, which recognises the best book published in the past year that deals with any aspect of Australian life, for his work The True Colour of the Sea.
Whilst Curtis Brown Australia triumphed in both the longlist and the shortlist for the award, Drewe's collection of eleven short stories, that tackle the big themes of life – love, loss, desire, family, ageing, humanity and the life of art, was the winner of the prestigious prize.

Founded in 1967, The Roderick Award is Australia's most capacious book prize, welcoming entries from authors and publishers of books from any field of genre published in Australian in the last year.
Dr Leigh Dale, Chair of the Judging Panel, stated that "The True Colour of the Sea is beautiful writing from one of the country's most respected writers. It encompasses Australian experiences past and present, portrayed in moments that are sad, serious, and poignant".
The award was presented at the Foundation's annual award dinner in Townsville, where Drewe received a $20,000 cheque in addition to the silver H.T Priestley Memorial Medal.