Actors | Apr 28, 2019
Robert Pattinson and Mia Goth star in High Life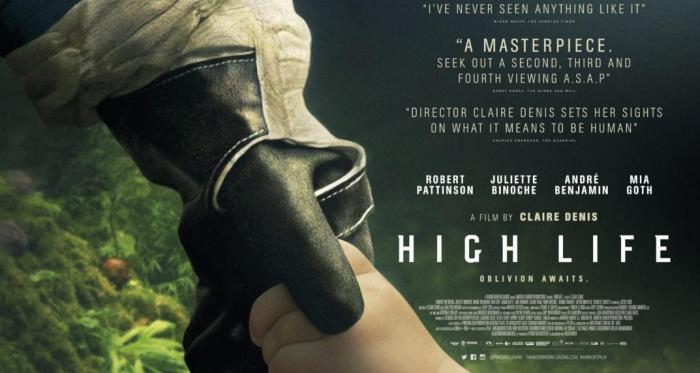 Robert Pattinson and Mia Goth star in the feature film High Life, which will be released in the UK on 8th May.
This sci-fi adventure directed by Claire Denis follows Monte (played by Robert Pattinson) and his baby daughter, the last survivors of a damned and dangerous mission to the outer reaches of the solar system. Mia Goth plays the head-strong Boyse, another of the mission's inmates.
The film premiered at TIFF 2018 and is distributed by A24. 
​