Actors | Mar 26, 2020
Robert Pattinson is The Batman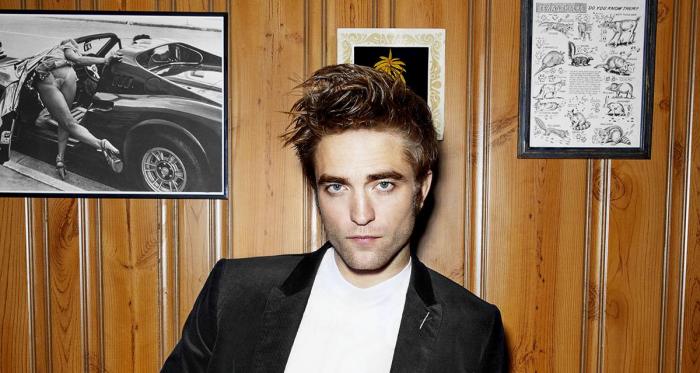 Robert Pattinson will take on the iconic role of Bruce Wayne aka Batman in the upcoming Warner Brothers feature The Batman, directed by Matt Reeves.
Filming has already begun here in the UK with Pattinson leading a cast which includes Zoe Kravitz, Colin Farrell and Paul Dano.
The Batman will be the first of a new trilogy, and is set for a 2021 theatrical release.