Actors | Aug 25, 2020
Robert Pattinson stars in Christopher Nolan's Tenet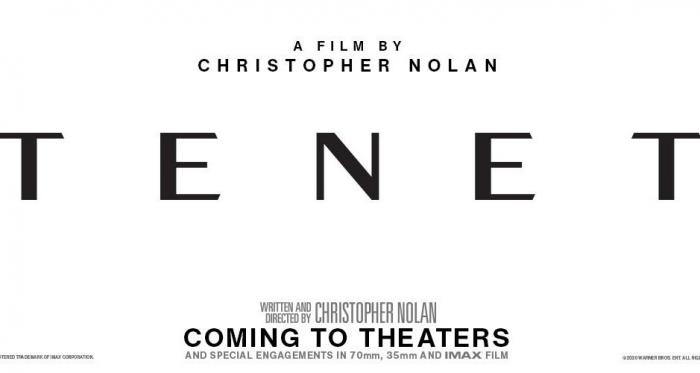 Robert Pattinson has received glowing reviews across the board for his starring role as in Christopher Nolan's Tenet, which opens in the United Kingdom, and selected cinemas worldwide, on August the 26th.
In his role as British Spy Neil, Robert Pattinson has been praised as 'Delightful' (New York Times) and 'Scene Stealing' (The Times) with critics pinpointing his chemistry with John David Washington as a superlative highlight of the film, as well as the 'depth, subtlety and warmth' of his performance (Empire).
Having been delayed by the closures of cinemas across the globe, the highly anticipated Tenet is one of the first major features to be screened as theatres reopen.