Actors
Robert Pattinson stars in Good Time
Aug 11, 2017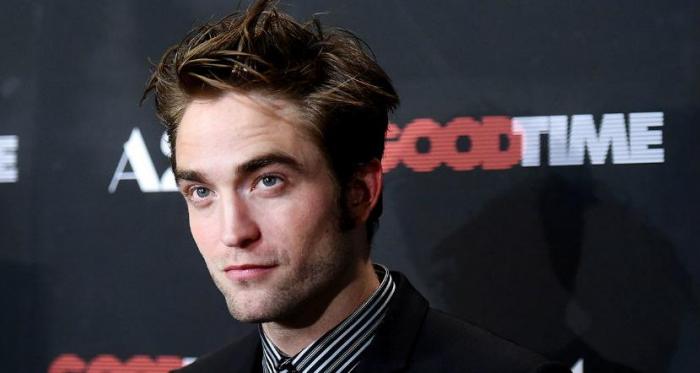 Robert Pattinson stars in the critically acclaimed feature film Good Time, directed by Ben and Joshua Safdie.

Robert plays Connie Nikas, a small-time crook with a protective love for his mentally-challenged brother Nick. After a botched bank-robebry lands Nick in prison, Connie embarks on a twisted odyssey through the city's underworld in an increasingly desperate—and dangerous—attempt to get him out.
"It's a never-better Pattinson who gives the film soul and a center of gravity."
Peter Travers - Rolling Stone

Good Time is out in select US cinemas from 11th August 2017.