Theatre, Film and TV | Jan 24, 2019
Rowan Joffe's Tin Star returns to Sky Atlantic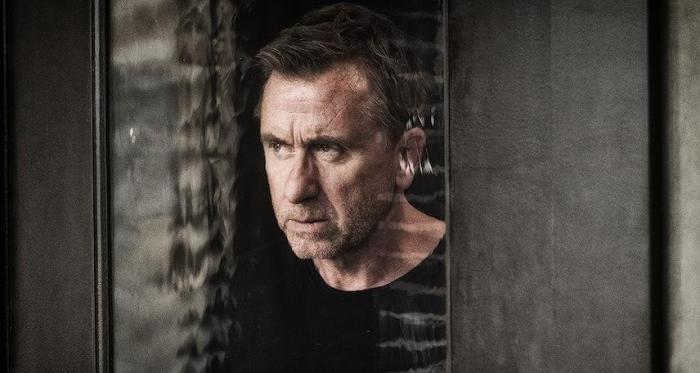 Tin Star, penned by Rowan Joffe, returns to Sky with its second series.

Tin Star tells the story of a former British detective, played by Tim Roth, who relocates with his family to the Canadian Rockies with his family to serve as a small-town police chief. The series also stars Christina Hendricks and John Lynch.
Series 2 of Tin Star airs on Sky Atlantic on 24th January 2019 at 9pm, and will also be available on NOW TV.