Actors | Nov 20, 2019
Rupert Young stars in Dear Evan Hansen on the West End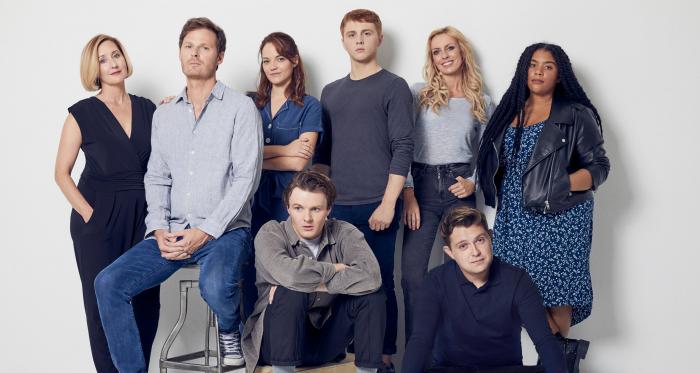 Rupert Young stars in the role of Larry in Dear Evan Hansen on the West End, now playing at the Noel Coward Theatre.
A letter that was never meant to be seen, a lie that was never meant to be told, a life he never dreamed he could have. Evan Hansen is about to get the one thing he's always wanted: a chance to finally fit in.
The show comes to London after it's incredible success on Broadway. At the 71st Tony Awards, it was nominated for nine awards, winning six including Best Musical and Best Score.