Translation Rights
Ruth Clare, Zoe Morrison, and Jane Haper all Feature in October Prize Roundups
Dec 5, 2017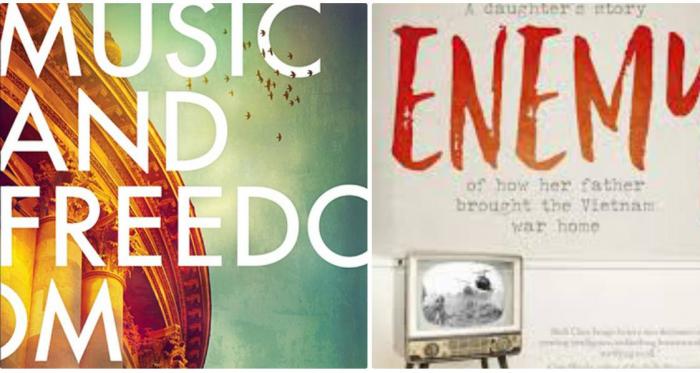 Zoe Morrison has been shortlisted for the 2017 Voss Prize for her novel Music and Freedom. Set up in 2014 the Voss Prize seeks to reward the best novel from the previous year and is set up in memory of historian and literature lover Robert de Vaux Voss. Music and Freedom was described by The Australian as 'a thrilling journey of self-discovery, one that examines the outer limits of what a human being can endure and the possibilities for healing to be found in love and art.'

The Asher Award 2017 shortlists features Ruth Clare's debut Enemy. A biennial award granted to female authors whose work carries an anti-war theme, previous winners include Joan Beamont and Belinda Castles. Enemy focuses on Ruth's relationship with her father and her journey to try an understand his scars from the Vietnam War by speaking to other veterans. Strikingly personal it is also a revelatory exploration of the effects of war.

Recently Jane Harper won the 2017 CWA Gold Dagger Award for her debut novel The Dry. Winner of the Australian Book Industry Awards Book of the Year, The Dry has been sold in 27 languages and received much critical acclaim.