Actors | May 13, 2019
Ruth Madeley stars in BBC1's Years and Years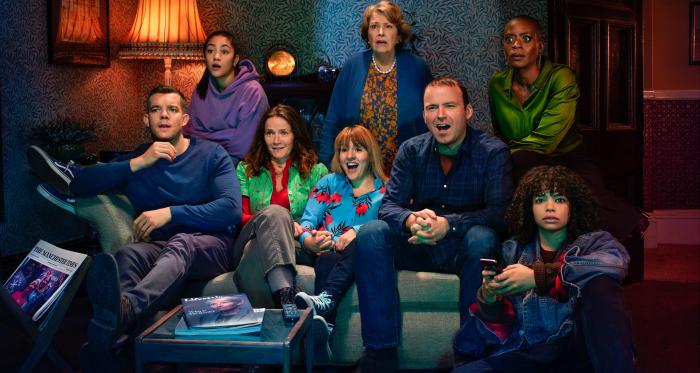 Ruth Madeley stars in Russel T Davies' new drama Years and Years for BBC1 and HBO.
The story is an epic saga that takes an ordinary family in Manchester and catapults them through the next 15 years.
Ruth plays Rosie, the youngest sibling of the Lyons family opposite Russell Tovey and Rory Kinnear.
Years and Years starts on the 14th May, 9pm on BBC1