Actors
Safe House begins on ITV
Sep 5, 2017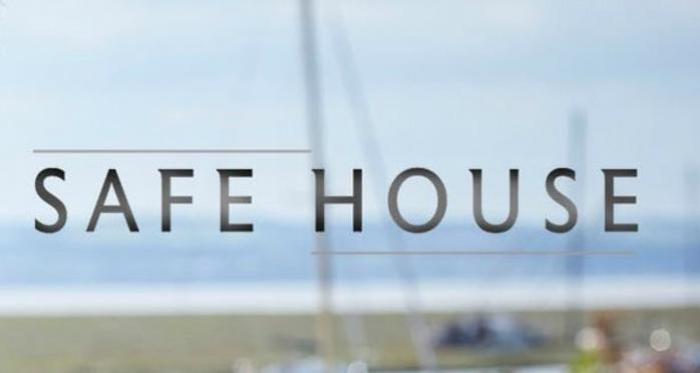 Sunetra Sarker, Joel MacCormack and Sacha Parkinson star opposite Stephen Moyer and Jason Watkins in the second series of ITV's drama Safe House.
With a completely new cast, once again the series centres around a safe house by the sea in wild and beautiful Anglesey.
Safe House begins on ITV at 9pm on Thursday 7th September.
​