Actors | Feb 5, 2021
Sam Neill stars in Rams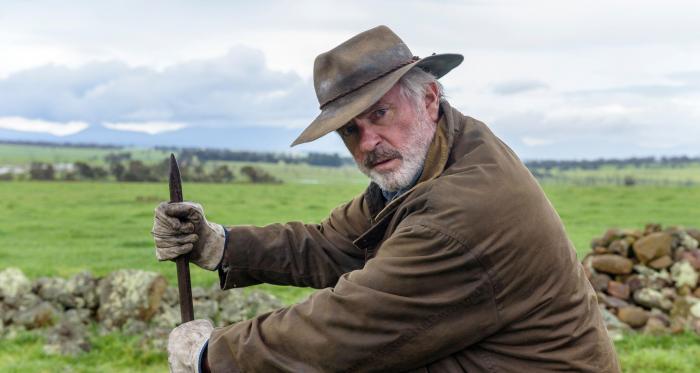 Sam Neill stars in feature film Rams, out today on major streaming platforms in the UK.

Based on the award-winning Icelandic film of the same name, Rams relocates the story to rural Western Australia. There two brothers, Colin and Les, live side by side raising separate flocks of sheep, despite being totally estranged and pitted against each other. But when a problem comes up that affects all the sheep in the area, Colin and Les are forced back into contact.

Sam stars as Colin opposite Michael Caton as Les and Miranda Richardson as Kat.

Rams is available to stream from today in the UK on iTunes, Amazon, Google plus, Xbox, Sky, Talk Talk, BT, Virgin and Rakuten.