Actors | Nov 1, 2021
Sam Reid and Rudi Dharmalingam nominated at AACTA Awards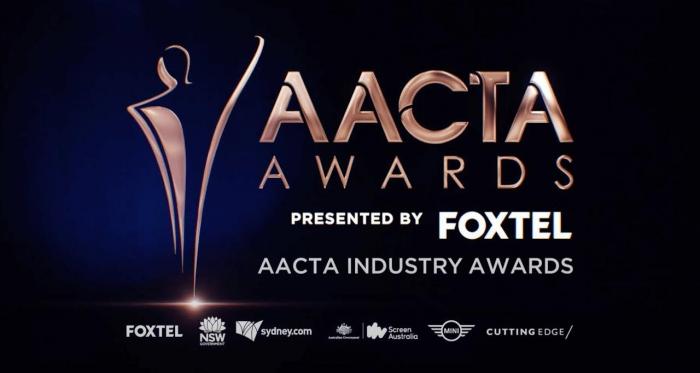 Sam Reid and Rudi Dharmalingam have both received nominations for the AACTA Award for Best Lead Actor in a Drama.
Sam Reid has received a nomination for his portrayal of Dale
Jennings in The Newsreader, Emma Freeman's 2021 drama exploring the smoky
Australian newsrooms of the 1980s and the people who shared the nightly news.
Rudi Dharmalingam has been nominated for his role as Nik
Katira in Kristen Dunphy's 2021 miniseries Wakefield. The show follows Nik (Dharmalingam), a gifted psychiatric nurse, as his own sanity starts to slip, leaving him questioning the line between reality and madness.
The AACTA awards will be held on 8th December at the Sydney Opera House. Find the full list of nominees here.




​
​