Presenters | Jun 24, 2019
Sandi Toksvig announced as President of the Writers Guild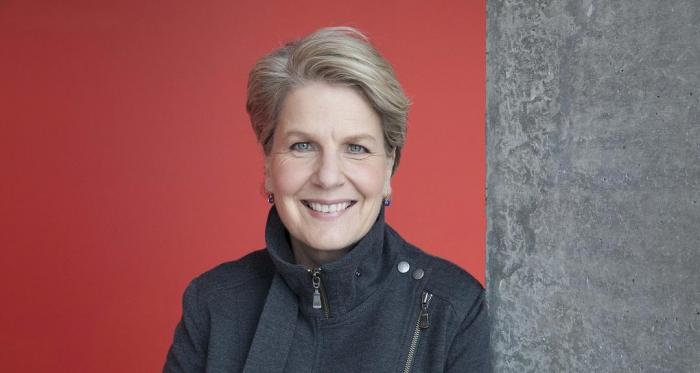 The Writers' Guild of Great Britain (WGGB) has today announced Sandi Toksvig OBE as its new President, effective immediately.

The announcement was made at a special AGM at the iconic Unicorn Theatre to mark the 60th anniversary of the trade union, which represents professional writers in TV, film, theatre, radio, books, comedy, poetry, animation and videogames.

Sandi joins a long line of prestigious presidents, in one of a number of democratically elected posts, to lead the union in its work on behalf of writers in the UK - negotiating better pay and conditions, and lobbying and campaigning on a broad range of issues to ensure their voices are heard in a rapidly changing digital landscape.