Translation Rights | May 5, 2018
Sarah Schmidt and Sarah Krasnostein triumph at ABIA Awards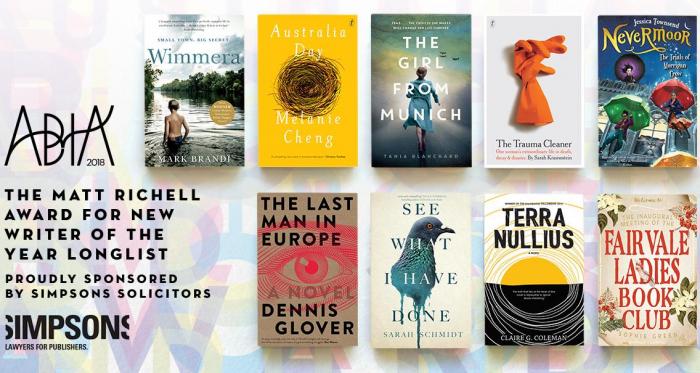 Sarah Schmidt and Sarah Krasnostein have won in their respective categories at the Australian Book Industry 2018.
Schmidt's See What I Have Done has been chosen as the winner in the Literary Fiction of the Year category and Krasnostein's The Trauma Cleaner as the General Non-Fiction Book of the Year.

Andy Griffiths' The 91-Storey Treehouse has also been recognized as Audiobook of the Year.
Established in 2008, the yearly award celebrates Australian writing, with nominees being chosen by Australian independent booksellers.