Theatre, Film and TV | Jan 16, 2020
Sarah Solemani's Chivalry announced for Channel 4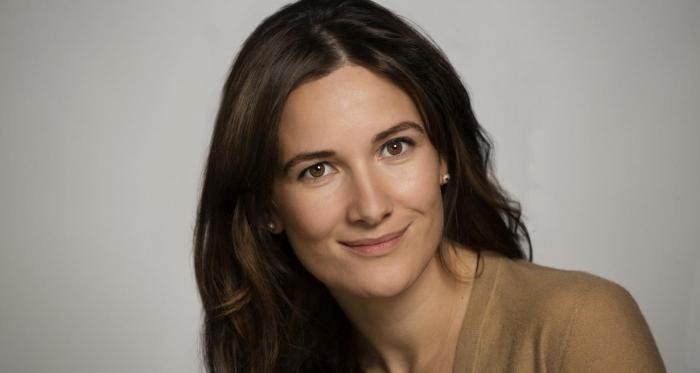 Sarah Solemani's new comedy-drama, Chivalry, co-written with Steve Coogan, has been announced for Channel 4.
Sarah will star as Bobby, a feminist director who is promised funding for her feature if she helps rescue a sexually controversial thriller created by old fashioned producer Cameron, played by Steve Coogan.
Described by Channel 4 as a satire about the complex state of contemporary sexual politics, Chivalry will be a six-part series produced by Baby Cow.
Sarah Solemani is an acclaimed actress and writer. Her drama series Ridley Road is currently in production for BBC One, and she is working on an original feature.