Theatre, Film and TV | Jul 2, 2019
Sarmad Masud directs Ackley Bridge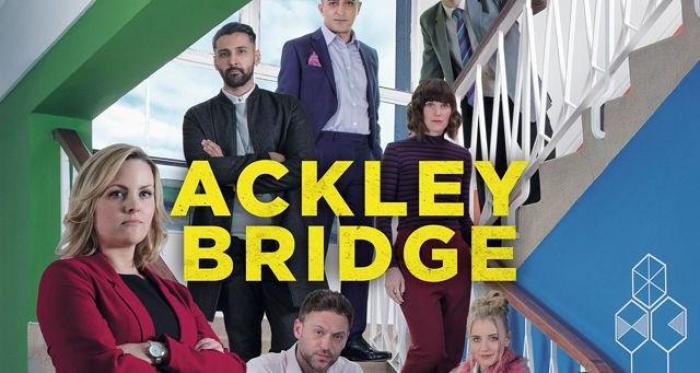 Sarmad Masud's episodes of Ackley Bridge air on Channel 4. He directed episodes 3 and 4 of the show, set in a Yorkshire mill town where two formerly isolated comprehensives are merged into a brand new academy, Ackley Bridge College, where the lives and cultures of each collide.
Sarmad's previous work includes his debut feature film My Pure Land, based on the extraordinary true story of one woman and her family who defended their home and land from 200 bandits. It premiered at the Edinburgh International Film Festival and was the UK submission to the Oscars in the Foreign Language category. Sam was also nominated as a Screen International Star of Tomorrow and is currently directing on Bulletproof season 2 for Vertigo and Sky.
Episode 3 of Ackley Bridge airs on Tuesday 2nd July on Channel 4 at 8pm.
Praise for My Pure Land:
"Lyrical, heart-poundingly tense and strikingly feminist." ★★★★ The Times