Theatre, Film and TV | Feb 11, 2015
Savina Dellicour 'All Cats Are Grey' wins at Santa Barbara Film Festival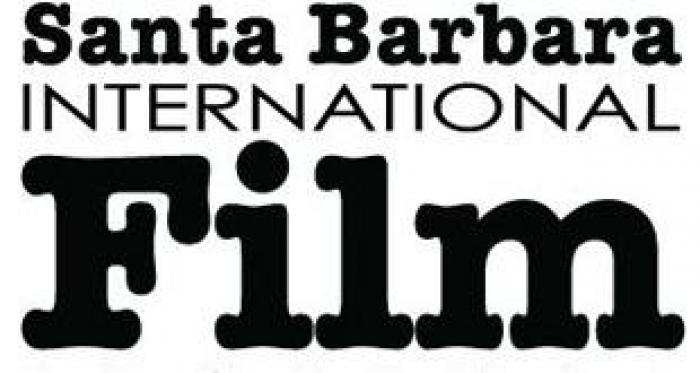 Savina Dellicour 'All Cats Are Grey' wins at Santa Barbara Film Festival
Savina Dellicour has won the International Film Award for directing Belgium's 'All Cats Are Grey' at the Santa Barbara Film Festival. The film was also recently selected for the FFM - Festival des Films du Monde de Montréal, Torino Film Festival and Rome International Film Festival.

'All Cats Are Grey' tells us the story about Paul, a detective in his forties and Dorothy, almost 16, who is going through an identity crisis. They both live in Brussels. Paul knows that he is Dorothy's biological father, and over the years away from Dorothy, Paul has lived with this secret. She's heard that Paul is a detective and she wants him to help her find her biological father.
If you'd like to take a look at the trailer, click here.