Theatre, Film and TV
Shaun Kitchener's Christmas Farce Returns
Nov 28, 2017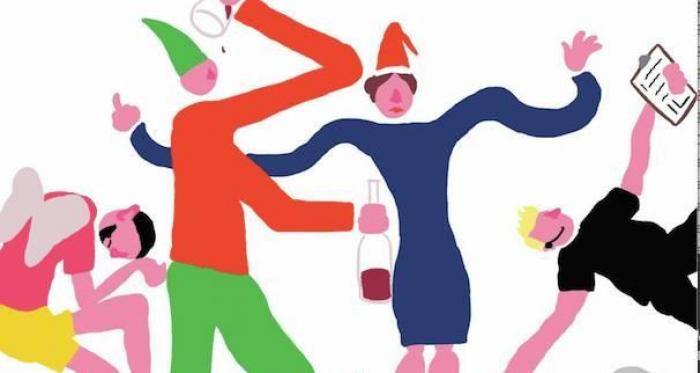 Shaun Kitchener's revamped Christmas Farce is back and it's bigger and better than before! The hit comedy from Shaun Kitchener will be showing at The Waterloo East Theatre on Tuesday November 28th. Pulling together a star cast of comedic characters Christmas Farce tells the story of a company of actors as they try and fail to put on their version of The Nativity.

Written by BAFTA Rocliffe Comedy winner Shaun Kitchener (Hollyoaks, Positive, 5 6 7 8: A Steps Musical) and produced by the company behind Briefs, Christmas Farce is a hilarious alternative to panto; packed with laughs from beginning to end.

★★★★★ "One word - awesome!" LondonTheatre1

★★★★ "Pure comic class… A real pre-Christmas treat" Ginger Wig & Strolling Man

Christmas Farce will be on at the Waterloo East Theatre until December 17. To get a £10 preview tickets click here.