Books
Jack Shenker and Gary Younge shortlisted for Bread and Roses Award
May 16, 2017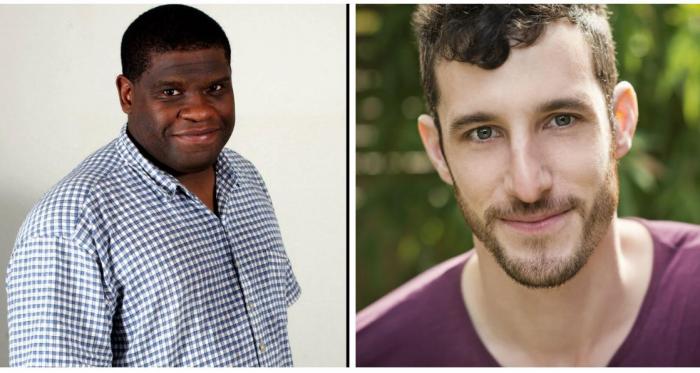 Jack Shenker and Gary Younge have been shortlisted for the Bread and Roses Award for Radical Publishing, which celebrates "excellence in the field of radical political non-fiction."

Jack Shenker's The Egyptians is the essential book about Egypt and radical politics and explores a country now divided between two irreconcilable political orders. Jack Shenker has written about Egypt, Gaza, Central Asia and Southern Africa for a wide selection of newspapers and magazines, including the Guardian. His work has won a number of prizes including the Amnesty International Gaby Rado award and the One World news story of the year.

Gary Younge's Another Day in the Death of America has at its core a simple but shocking premise: on an average day in America seven young people, aged nineteen or under, will die from gunshot wounds. It tells the story of ten lives lost during a single, chosen-at-random twenty-four hour window. Gary Younge is based in Chicago and writes for the Guardian and The Nation. His coverage of the Obama campaign was awarded the James Cameron award for the combined moral vision and professional integrity.

The winner of the award will be announced during the London Radical Bookfair on Saturday 24th June and will receive a cheque for £500. For more information click here.