Theatre, Film and TV
Shubi Bhutiani's Hotel Salvation awarded Best Original Screenplay
Jan 25, 2018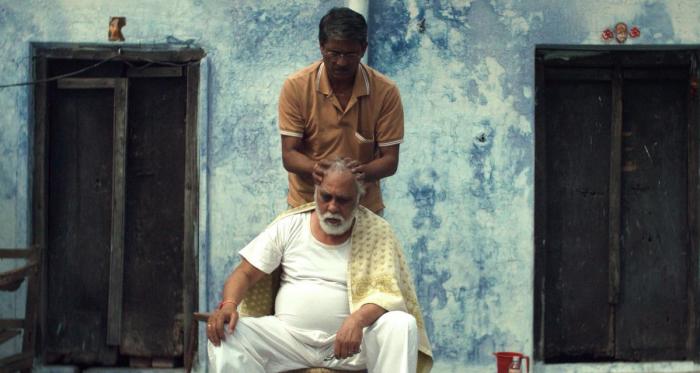 Shubi Bhutiani's award winning film debut Hotel Salvation has picked up Best Original Screenplay at the recent 63rd Filmfare Cereomony, honoring best Hindi Language Indian films of 2017.

Hotel Salvation, featuring Life of Pi's Adil Hussain, was picked up for cinematic release in the UK by BFI and by Film Movement in the US in 2016. It went on to win the Unesco Award at Venice in 2016 along with numerous other international awards. Hotel Salvation came second place in India's foreign language Oscar race, securing Shubi a place as one of Forbe's Top 30 under 30 for India. His previous short film Kush won the Orizzonti prize at Venice Film Festival, screened at over 70 festivals worldwide and was Oscar-shortlisted.

"Hotel Salvation is full of emotional depth and understated paradox… its warmth and tenderness involves the audience in the shared joy, worry and grief of an identifiable family." ★★★★The Hollywood Reporter

"Shubhashish Bhutiani's dreamy comedy-drama about a businessman embarking on a final journey with his father is smart, spellbinding and achingly relatable" ★★★★The Guardian

"Wry humour, cheeky visual gags and an obsession with the paradox of celebrating life on the edge of death." ★★★★ The Times

★★★★★ The Financial Times
★★★★ Little White Lies
★★★★ Empire
★★★★Timeout
★★★★ Cinevue

Watch a trailer of Hotel Salvation here.