Translation Rights | Jan 16, 2020
Simon Beckett featured in Germany's 2019 Bestseller List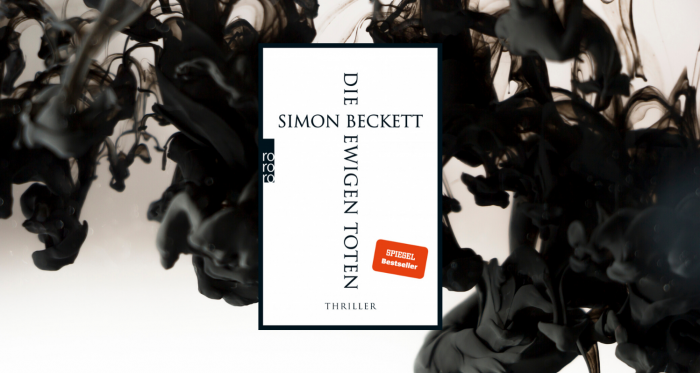 German trade magazine Börsenblatt has released its lists of 2019 bestsellers and Simon Beckett is at No. 6 with The Scent of Death (Die ewigen Toten). Beckett was also in the top two of translated novelists that featured in the 'Hardcover Fiction Bestsellers' list.
The various bestseller lists are compiled using point-of-sale data that covers more than 88 percent of the German book market. The Scent of Death, the sixth book in the best-selling David Hunter series, has proven to be very successful in Germany as it also made No. 1 in SPIEGEL's Bestseller list. Ruhr News described Beckett's novel as 'a must for crime-readers' ['Ein Muss für Krimileser'].
The Scent of Death was published by Rowohlt Verlag in Germany and has so far been translated into various other languages such as Polish, Italian and Russian.