Theatre, Film and TV | Dec 11, 2018
Simon Donald's Fortitude returns for final series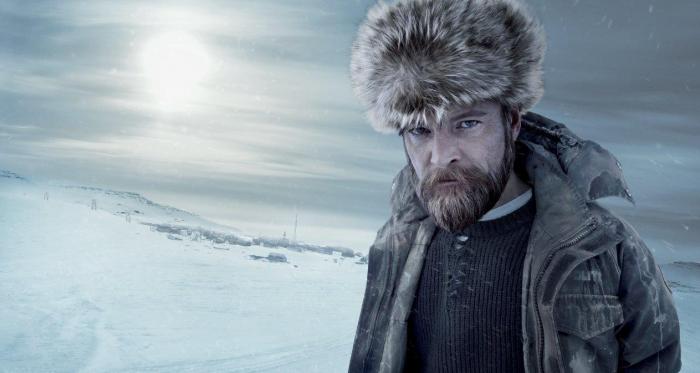 Simon Donald's arctic noir series Fortitude returns for a third and final four-part miniseries. This concluding chapter with focus on the aftermath of the murder of mayor Erling Munk, and will open with the arrival of two new police officers from Oslo.
Sky's head of drama Anne Mensah said: "We know fans of Fortitude all over the world really love this show and we can't wait to welcome it back. Simon's created this four hour special event which is the perfect ending to the most enigmatic, surprising, shocking and emotional series we've ever had on Sky Atlantic." (Radio Times)

Filming will begin later this year and the show will air on Sky Atlantic in 2019. The first and second series are available to stream on Amazon.