Presenters
Simon O'Brien presents new Channel 4 series 'Find It Fix It Flog It'
Sep 19, 2016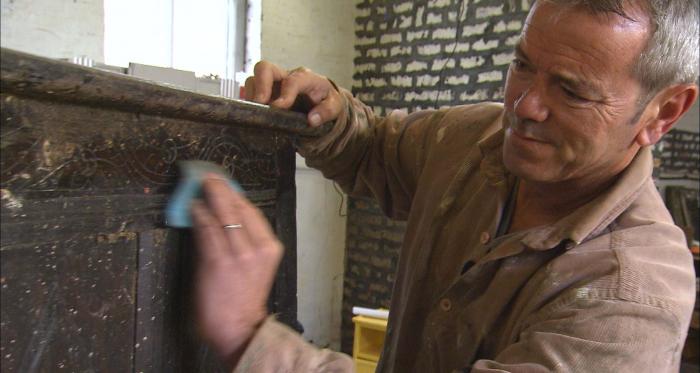 Across the UK, millions of pounds worth of neglected treasures lie buried and forgotten in the homes of Britain. From rusty motorbikes to tarnished teapots, ancient tractors to antique furniture, what looks like junk can actually be worth a pretty penny.
Find It Fix It Flog It follows the brilliant Simon O'Brien as he travels across the UK, meeting property owners and throwing open their properties to explore the unique items lost inside.
In a series full of light-hearted banter and friendly competition, Simon and Henry Cole dig out the very best finds and using some creative thinking and a lot of elbow grease, fix them up in order to turn a profit for their owners.
Fix It, Find It, Flog It is airing weekdays at 2.10pm on Channel 4.