Theatre, Film and TV
Sky Comedy Shorts from Emma Sidi and Nick Collett released on demand
Jun 28, 2017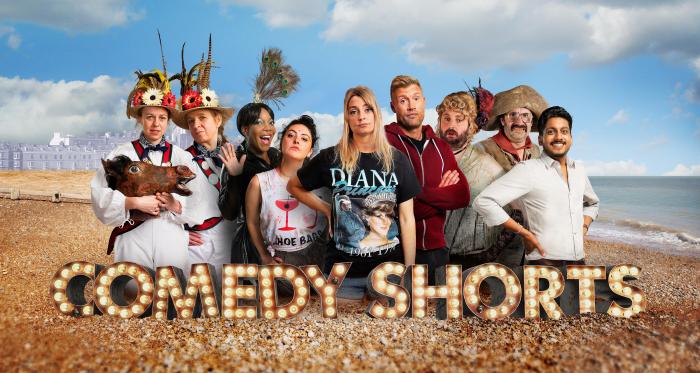 The new season of comedy shorts on Sky will be released on 29th June, featuring Last Resort written by and starring Emma Sidi and directed by Nick Collett, who also directs Giddy Up Gunty.

In Last Resort, Becca and Alex are BBFLs. When their girl's holiday starts to spiral out of control, the limits of their sisterly love are sorely tested…
Giddy Up Gunty follows wannabe outlaws Brian and Gulch as they attempt to become the cowboys and heroes they were never destined to be.

Emma Sidi is an actress, comedian and writer for radio, stage and screen. She recently wrote and performed in Telenovela, which ran at the 2016 Edinburgh Festival and at the Soho Theatre in 2017, and is currently developing a sitcom with Hat Trick.

Nick Collett is a comedy director whose credits include Chewing Gum and Tracey Ullman's Show for the BBC.

Last Resort and Giddy Up Gunty will be available on demand on Sky and Now TV from 29th June. For more information, please see here.