Theatre, Film and TV | Oct 30, 2018
Slaughterhouse Rulez is released in UK cinemas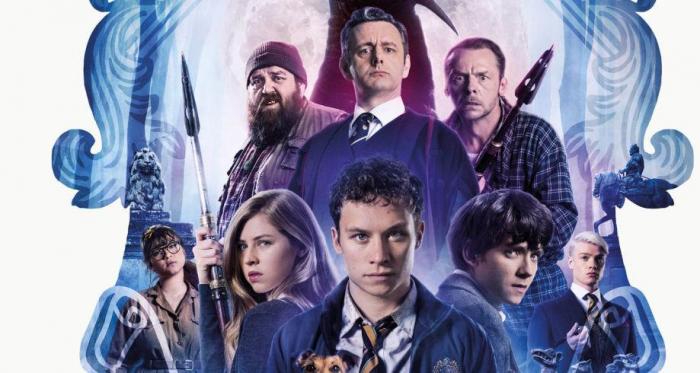 Slaughterhouse Rulez, co-written by Henry Fitzherbert is set for a Halloween release on October 31st in 500 screens nationwide.

The film takes place at an illustrious British boarding school, which becomes a bloody battleground when a mysterious sinkhole appears at a nearby fracking site, unleashing unspeakable horror. With monsters spewing out of the hole, the people within the walls of Slaughterhouse must band together and save their beloved school.

It stars Simon Pegg, Nick Frost, Asa Butterfield, Finn Cole and Michael Sheen. Produced by Pegg and Frost's new production company Stolen Picture and directed by Crispin Mills.

Slaughterhouse Rulez is in cinemas this Halloween. Watch a trailer below.