Theatre, Film and TV
Sophie Wu's debut play Ramona Tells Jim opens at the Bush Theatre
Sep 19, 2017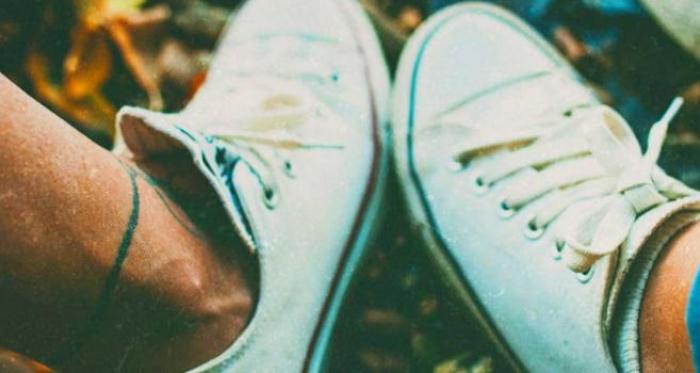 Sophie Wu's debut play Ramona Tells Jim opens at the Bush Theatre on Wednesday 20th September.

Scotland, 1998. On her geography field trip, Ramona meet local laddie Jim. Deep in the Scottish Highlands, Ramona falls for Jimmy's awkward charm, but gets caught in a scandal that will haunt her for years to come. Fifteen years later, Ramona heads back to the Highlands to find that neither her nor Jim's lives have turned out how they had planned. Ramona Tells Jim is a darkly comic play about confession and the gravity of young love.

Sophie Wu is a writer for stage and screen. Her play Sophie Wu Is Minging, And Looks Like She's Dead ran at the Edinburgh Fringe Festival before transferring to the Soho Theatre to rave reviews. She is currently developing a television drama for Sky with Roughcut.

Ramona Tells Jim runs at the Bush Theatre between 20th September – 21st October. For more information and to buy tickets, please see here.