Theatre, Film and TV
Spaceship by Alex Taylor lands in cinemas from Friday 19th May
May 17, 2017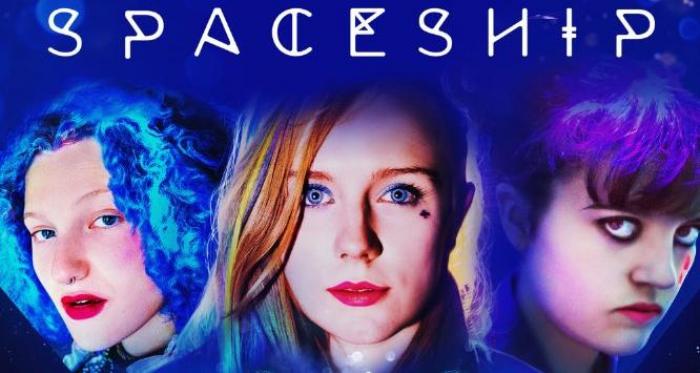 Spaceship by Alex Taylor lands in cinemas from Friday 19th May. The release comes off the back of a successful festival run with a World Premiere at SXSW Festival and its UK Premiere at BFI London Film Festival.
Spaceship follows Lucidia (Davies) as she fakes her own alien abduction and disappears, leaving her father to search for her in a strange teenage world of unicorns and black holes. The film is a culmination of Alex's award-winning short films including Spaceship, Kids Might Fly and Release The Flying Monkeys.
The debut feature was funded by BFI, Creative England, BBC Films and Creative Skillset through the iFeatures scheme and produced by Olivier Kaempfer and Nicola Bowen. It features breakout performances from the ensemble of newcomers such as Alexa Davies, Lara Peake, Tallulah Rose Haddon and Lucian Charles Collier.
Information on London screenings can be found on the films website.
​