Presenters | Sep 18, 2018
Stacey Dooley: Face to Face with Armageddon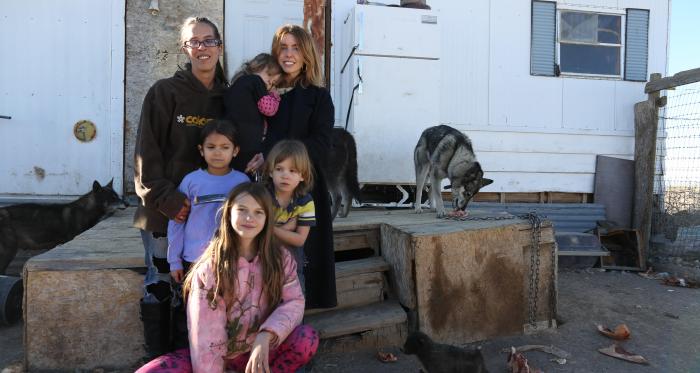 Stacey Dooley stars in a new one-hour documentary which chronicles the people preparing for the end of the world.
She travels to America to meet people prepping for an uncertain future all with different concerns – from climate change and natural disasters to civil unrest.
Stacey will explore the lengths they will go to protect themselves and their families, and the motivations behind this.

Stacey Dooley Investigates: Countdown to Armageddon is available on BBC Three iPlayer from 18th September.