Presenters | Jul 31, 2019
Stacey Dooley Face to Face with the Bounty Hunters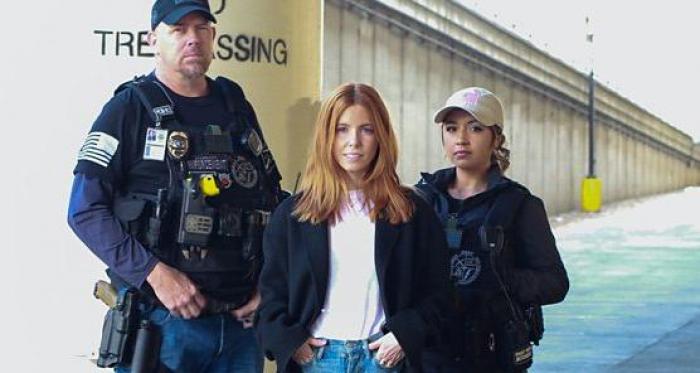 Stacey Dooley explores bounty hunters in the USA for a new episode on BBC Three. In this program she will see how fugitives who have skipped bail are hunted down and brought back to face justice.
On the outskirts of Denver in Colorado, Stacey immerses herself in the world of a group of bounty hunters, led by husband and wife duo Scott and Lydia Gribble. They hunt down fugitives every day, locking up as many as eleven bail dodgers a week. She sees them force their way into properties, interrogate accomplices and taser and handcuff defendants who've gone on the run. Stacey sees the lengths the bounty hunters will go to capture a fugitive and get paid.
Watch Stacey Dooley Face to Face with the Bounty Hunters on BBC Three on 31st July 2019.