Presenters
Stacey Dooley Investigates returns to BBC Three
Feb 27, 2017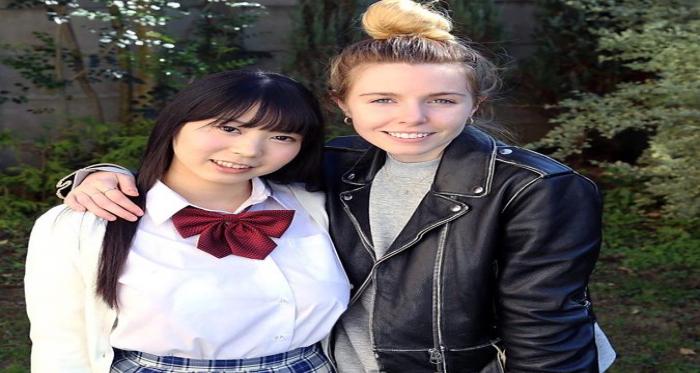 Stacey Dooley, one of BBC Three's most popular documentary-makers fronts another powerful, hard-hitting investigation when she travels to Japan and Canada for two brand new episodes of Stacey Dooley Investigates.

In Japan, Stacey examines the serious problem of the sexualisation of children, from bars where men pay to meet schoolgirls to suggestive pictures of very young children.

In Canada, Stacey questions why thousands of woman and girls from the indigenous community have been tragically murdered or disappeared, with many not receiving justice.