Presenters | Oct 2, 2018
Stacey Dooley Investigates: Fashions Dirty Secrets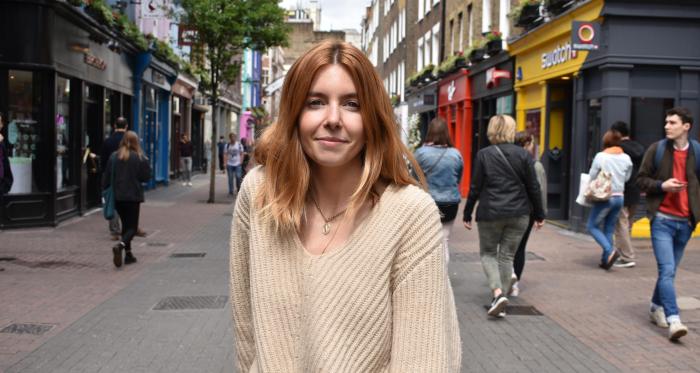 Stacey Dooley Investigates: Fashions Dirty Secrets discovers the shocking environmental impact of people's insatiable appetite for cheap clothing.

Revealing how our passion for fast fashion is also threatening endangered species such as orangutans and jaguars, Stacey will hold some of the big clothing brands to account and challenge them to change their practices and help save the planet's wildlife.

Stacey says: "Many consumers, myself included, are unaware of the devastating environmental impact that the clothing industry is having on our natural world. It's hugely important that we all become aware of the damage being caused and to show consumers that we have the power to make positive change."

Tune in on Monday 08 October, 9pm on BBC One.