Presenters | Sep 10, 2018
Stacey Dooley Investigates: Shot by My Neighbour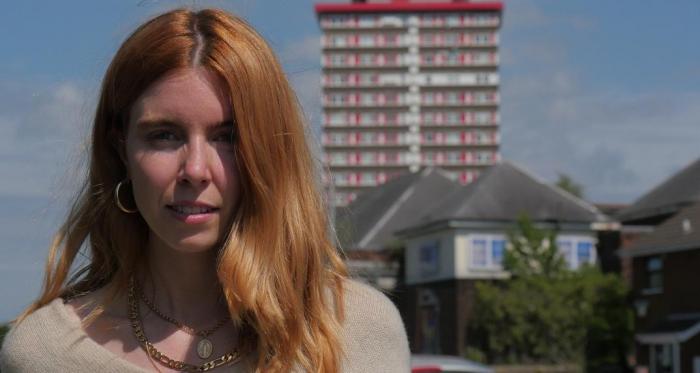 Stacey Dooley is back on BBC Three with a new installment of Stacey Dooley Investigates.
Shot by my Neighbour sees Stacey return to Belfast to investigate gun crime by vigilante groups who wish to discipline and punish crime outside of the law. She meets both the individuals who have been victim to these shootings as well as those who carrying out the attacks.

Stacey Dooley Investigates: Shot By My Neighbour is available from Monday 10th September on BBC Three iPlayer.