Presenters | May 11, 2018
Stacey Dooley is back on CBBC with Series 3 of The Pets Factor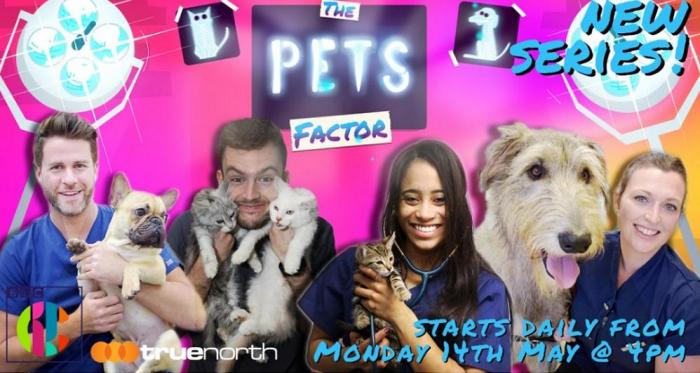 Stacey Dooley returns to present The Pets Factor on CBBC.
The popular programme, first aired last year, is now in its third series and continues to give viewers an all access behind the scenes insight into the UK's Veterinary Practices.
As always, there will be plenty of barking, biting, banter and behind the scenes action from the vets, pets and Stacey.
Tune in Monday 14th May, at 4pm on CBBC for the first episode of the new series.