Presenters | Mar 6, 2019
Stacey Dooley is the face of Glow Up, BBC3's search for a gifted new make-up artist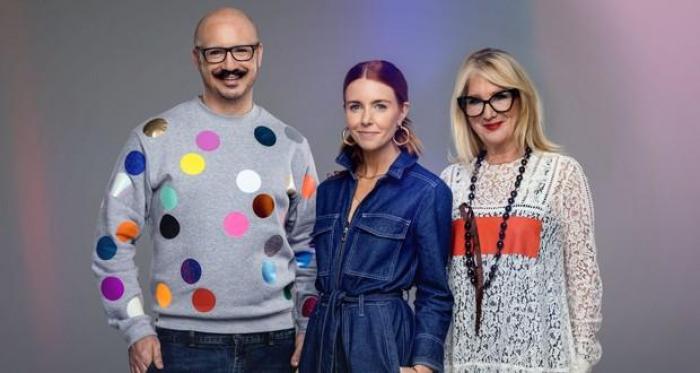 Stacey Dooley presents Glow Up: Britain's Next Make Up Star, observing ten wannabe make-up artists as they live and work together, competing in challenges in a bid to win a contract assisting some of the world's top talents in the field.

The contestants will be judged by L'Oreal's global make-up director Val Garland and Mac's Dominic Skinner. Garland has worked with the likes of Lady Gaga, Kate Moss and Kendall Jenner, while Skinner has a plethora of experience in make-up for ballet, TV and dance.

Discussing her role presenting the show, Stacey explained, "Val and Dominic were a scream to work with. Can't wait to show it to you all."

Catch the first episode on BBC iPlayer, Wednesday 06 March.