Presenters | Nov 1, 2018
Stacey Dooley joins forces with Children in Need for The Young and Homeless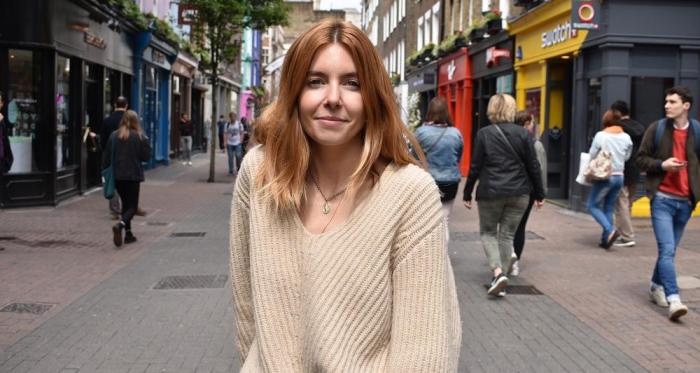 Stacey Dooley joins forces with Children In Need, bringing awareness to the escalating number of homeless young people.
The Young and Homeless investigates the staggering number of abused teenagers not being able to 'prove' their abuse resulting in being left without a home, forced into finding alternative shelter.

"A fifth of young people are homeless, you just can't see them." The film follows teens living through this and their journeys of survival.
With government cuts hitting front line services the most, Stacey follows the frustration of some of the most remarkable and resilient teens, as they endure life on the streets. The Young and Homeless will air on Tuesday 13th November, BBC One at 10:45pm.